Who are the Super-Loyals? 
The Bergen Philharmonic in Norway has 500 subscribers that attend around 25 performances each year – that is, they buy 12,500 tickets! When you are able to build such a segment, Super-Loyals are a fantastic asset to the organization! But what do we know about these Super-Loyals? Who are they really?...

Magnus Still /

0 /

26th Oct 2015
Autumn – the time for harvesting
Just like farmers, with subscription campaigns, you sow in the spring and harvest in autumn. During the winter, you enjoy the fruits of your hard labor. But the metaphor goes even deeper: thinking one year at a time doesn't work, you need to think at least three to five...

Magnus Still /

0 /

30th Oct 2014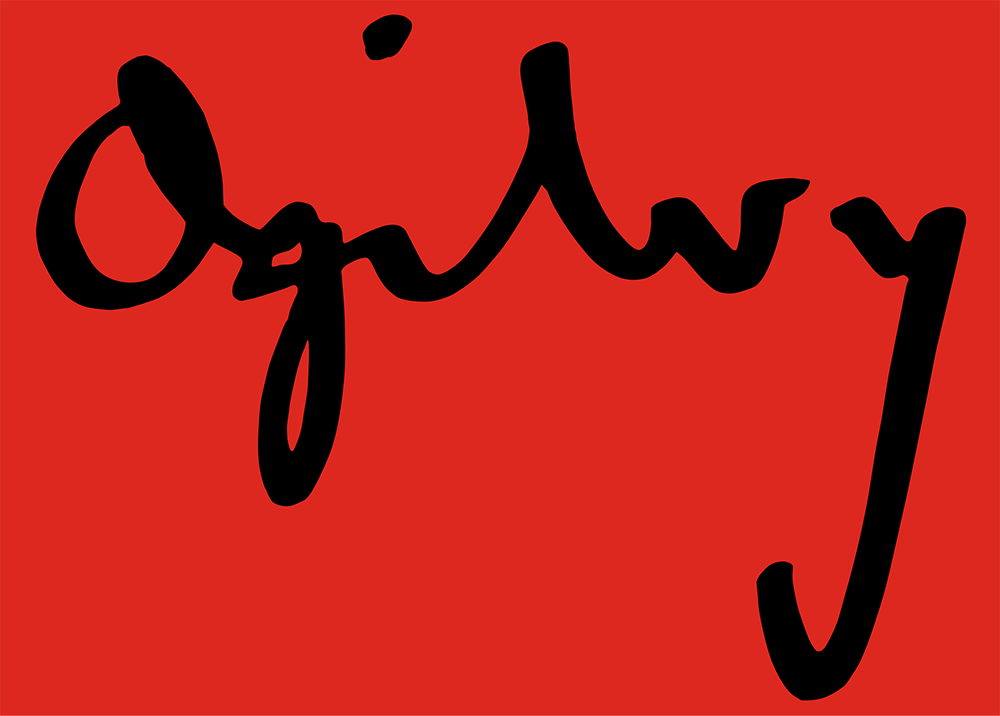 Ogilvy and why we advertise?
I have David Ogilvy's classic "Ogilvy on Advertising" from 1983 in my hands. I couldn't help burst out laughing when I read his opening words: "I do not regard advertising as entertainment or an art form, but as a medium of information. When I write an advertisement, I don't...

Magnus Still /

0 /

20th Oct 2014