Build a solid audience base
Quickly reach your ideal subscription capacity for each subscription series
Increase earned income
The broader your income base, the stronger your infrastructure
Expand your artistic freedom
Develop your artistic passion with a loyal audience that follows you
Establish Control
Solid audience, increased earned income and artistic freedom gives you control over your operations
New Income (€) For The Arts
WORDS FROM FRIENDS
Helena Wessman
"I have followed Magnus Still's work for many years and have collaborated with him on subscription growth on two big projects with different orchestras. The result has been above and beyond expectations. Still's system is simple but well balanced and efficient. Just what we all need."
General Manager at Berwaldhallen – Swedish Radio Symphony Orchestra and Choir, Former CEO and Artistic Director at the Gothenburg Symphony Orchestra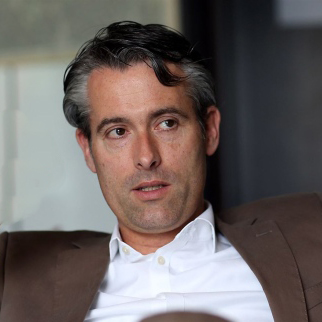 Michael Becker
"The work we have done with Magnus Still has been compelling across all Tonhalle departments. The system is logical, easy to understand and practically oriented, and the ongoing support of Magnus is very attentive and cooperative. The results of our subscription collaboration so far resulted in an increase of 110% in subscriptions and more than 50% in concert visits, which is immensely gratifying for all parties involved: the backstage crew, the artists and the finances."
Intendant Tonhalle Düsseldorf Düsseldorfer Symphoniker
Rikkert Kremer
"I have read two truly life-changing books. The first was Michael M. Kaiser's The Art of the Turnaround, the second Magnus Still's Effective Marketing by Classical Music Promoters. I am very excited to learn that Magnus is writing a new book on his very special competence area of subscriptions."
Former Manager Marketing & Communication and Manager General Affairs, The Hague Philharmonic Orchestra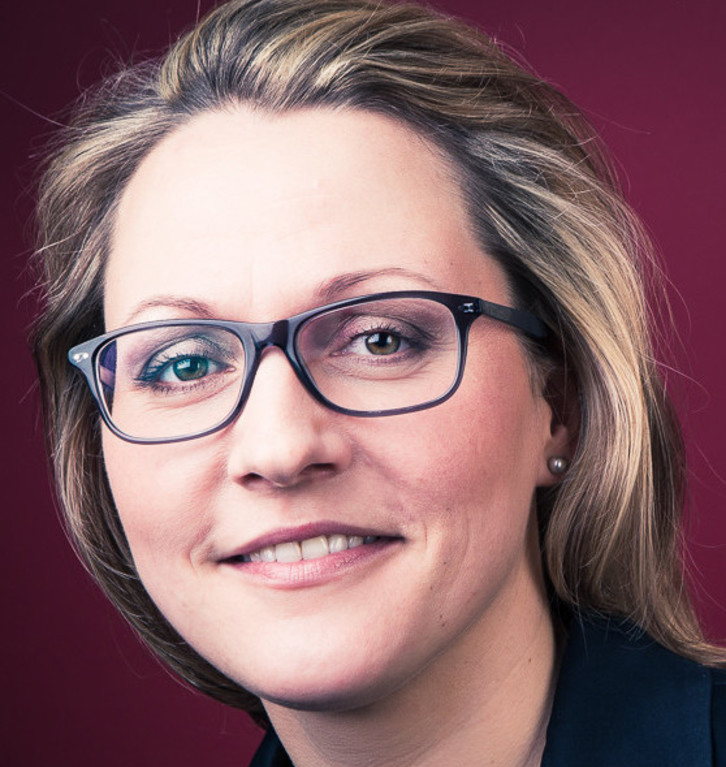 Katrin Winkelmann
"We are currently working our way through StillArt's extensive mapping process. What gives me confidence that this collaboration will be of value is based not only on their clear competence, but also in their genuine interest in and understanding of how our organization actually works. Knowing that we will only compensate for actual results also makes me feel as if we are truly on the same team."
Marketing, Finance and Communication, Berlin Radio Symphony Orchestra
Robert C. Jones
"After 36 plus years as a CEO and another 10 years as a COO to symphony orchestras and operas, my recommendation is to skip conferences and workshops for the next three years, and instead put the time and effort toward a StillArt collaboration."
Former CEO of the Indianapolis Symphony Orchestra, Opera Pacific, Washington DC National Symphony Orchestra, and VP Music John F. Kennedy Center for the Performing Arts, current StillArt Senior Advisor
Urban Ward
… and [reaching the ideal subscription level] also helps us sleep well at night.
Director of Communication at Gothenburg Symphony Orchestra
Ed Smith
"The StillArt approach is just what arts organizations need at this time. It's pragmatic, innovative, trustworthy and driven by a genuine desire to share the thrill of great performances with more people. And they produce the goods! From my personal experience of working with them I am very happy to offer recommendation. Their work with the GSO encouraged us to think creatively, challenge our thinking and dared us to do things differently."
former Managing & Artistic Director Gothenburg Symphony, CEO of City of Birmingham Symphony and CEO of Toronto Symphony
The secrets how to reach the right audience with the right tools. How to grow your subscribers and turn engagement into sales? Subscribe and discover today!